Anya produces fun and novel art events: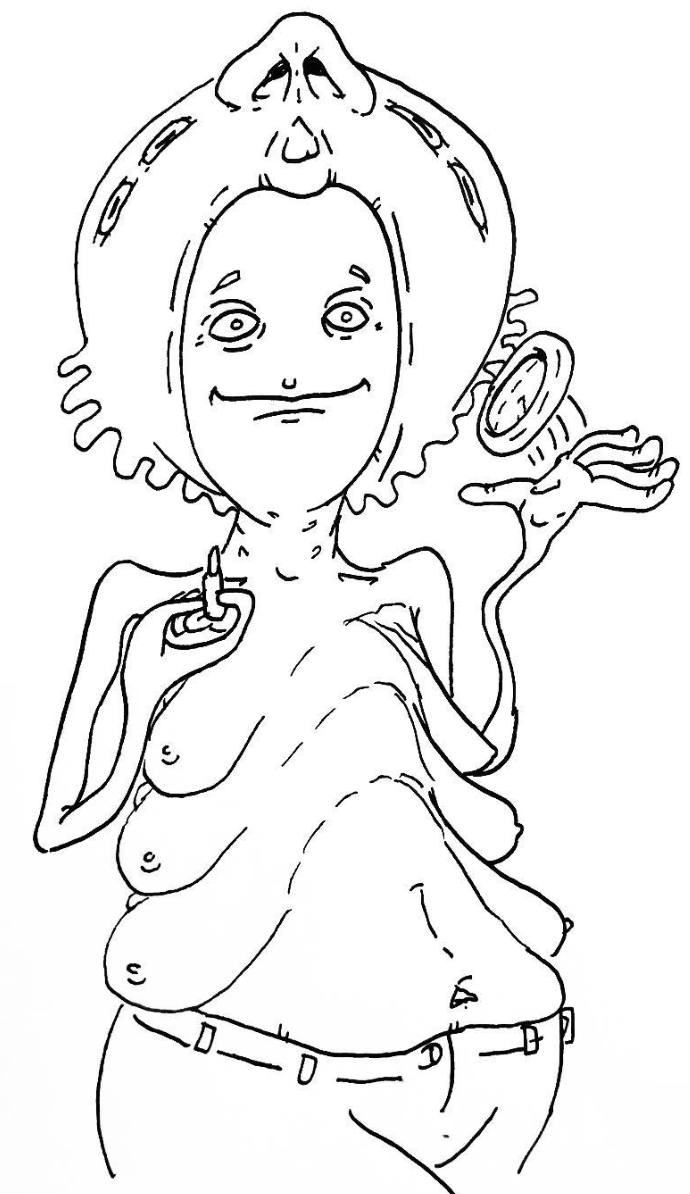 ABOUT
Anya is a Portlander. And a millennial. She was born on Christmas.

Now you know.

Anya's spent most of her human years being curious about every little thing - which means she's had her hand in a number of occupations and pastimes. These include but aren't limited to:

Videography, graphic design, film production, puppetry, acting for stage, technical support, online CMS systems, website building, SEO, website domain management, project management, event production, social media marketing, pen and ink illustration, talent acquisition, talent agentry, astronomy education, and late-night laser light show jockeying.

Oh and cat petting.